For tech startups that want to make a difference and grow faster and safer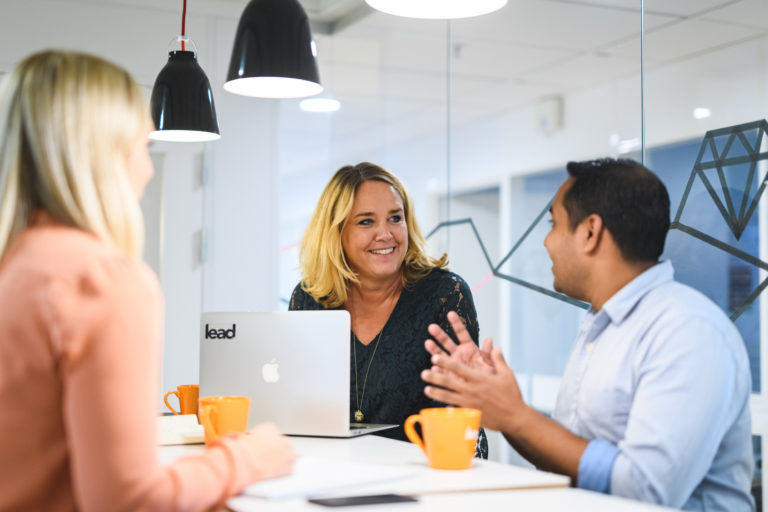 Going from a bright idea to a fast-growing tech company doesn't happen overnight. Our offering is designed around your needs, so you can focus on the right things at the right time to develop your startup into a future growth company. We tailor our efforts and coaching to ensure you get the most out of it.
A selection of the
companies we have worked with
Over the years, we've had the privilege of working with many exciting companies and amazing entrepreneurs. Here you can find some of the companies and read about what they contribute and what the journey has been like.
How to Master the Fundamentals
Do you have an idea for a product or service that you believe could solve a real problem? We always want to encounter new business ideas and see if we can work together. Your first step is to attend our introductionary seminar, how to master the fundamentals.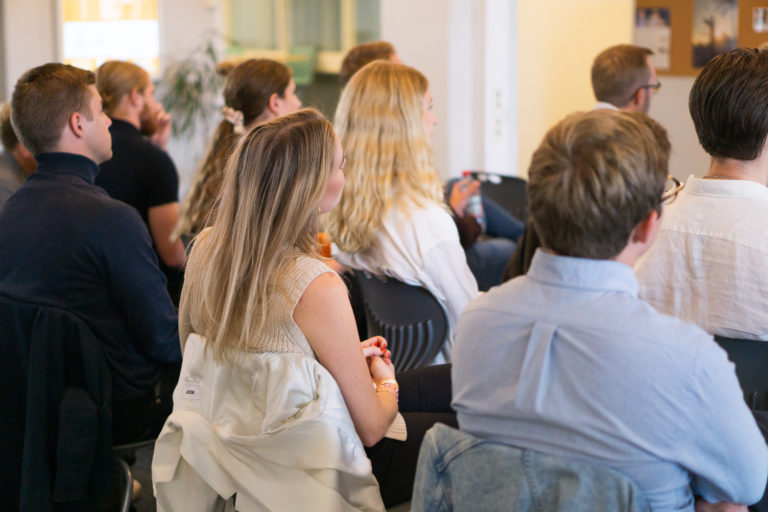 Most startups fail. At LEAD it is different. Most companies leave LEAD growing according to their goals and ambitions.
Employees of the companies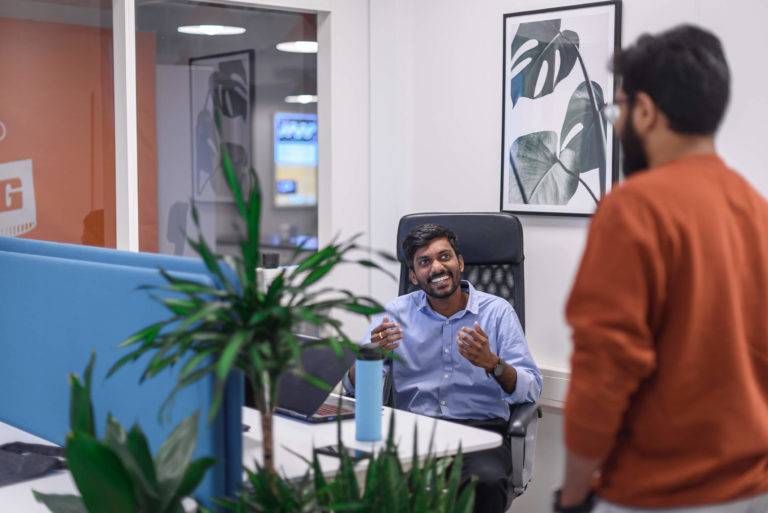 Do you have questions or wonder how
we can help you
Get in touch and we'll see how we can help.