At LEAD, we offer entrepreneurship programs for you who do not have your own idea, but who are passionate about entrepreneurship and are curious about the startup world.
Entrepreneurs in Residence
Do you want to develop into the leaders of the future, be involved in building successful startup companies and work with ideas that can change the world? Take the chance and apply for the trainee program where you work in real cases, coached by experienced business coaches and gather tools to become a sharp company builder.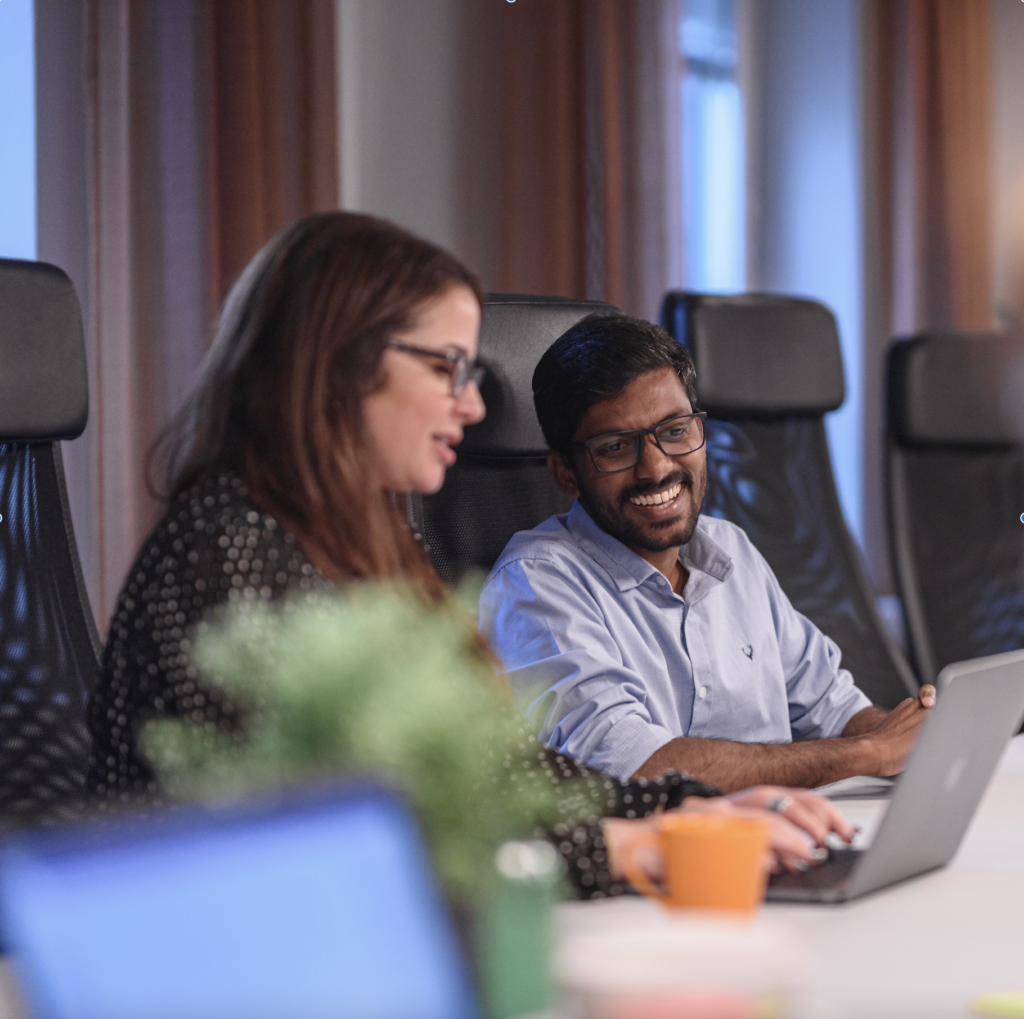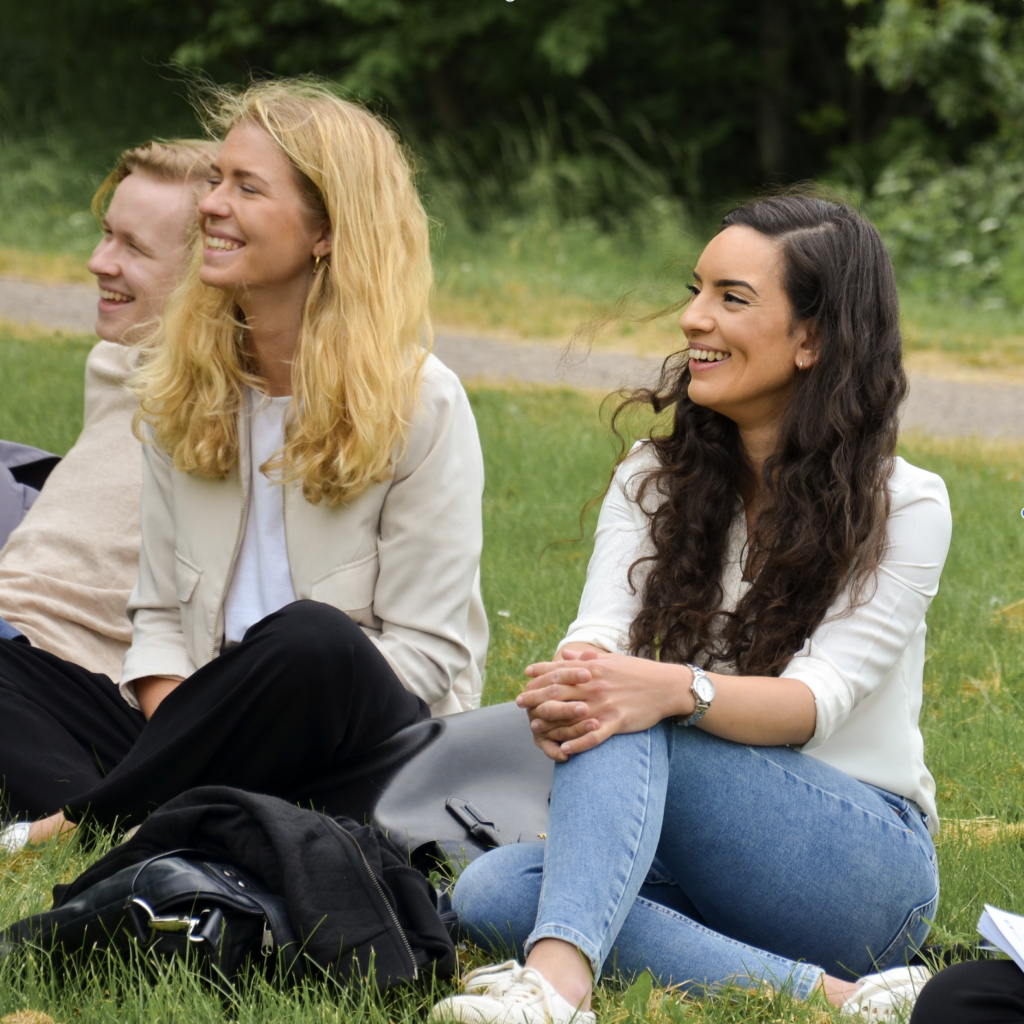 The summer match is a program, created for both researchers and students, where ideas from research at Linköping University are developed into market-adapted products and services.