LEAD BootUp is an intensive business development program that ends with a Demoday where you have the chance to pitch to investors. LEAD BootUp goes on for three months and starts twice a year; in February and September. 8-10 startups are selected to participate in the program and during 14 occasions you will receive methods and tools for developing and scaling up within product development, sales, market. The program includes lectures and coaching, both individually and in groups, as well as professional feedback meanwhile you are working on your tech startup. The majority of sessions in the program are held in groups, but there is also room for individual work and feedback, usually during Thursday afternoons.
The application period to BootUp spring 2022 opens in December.
Program start: February 2022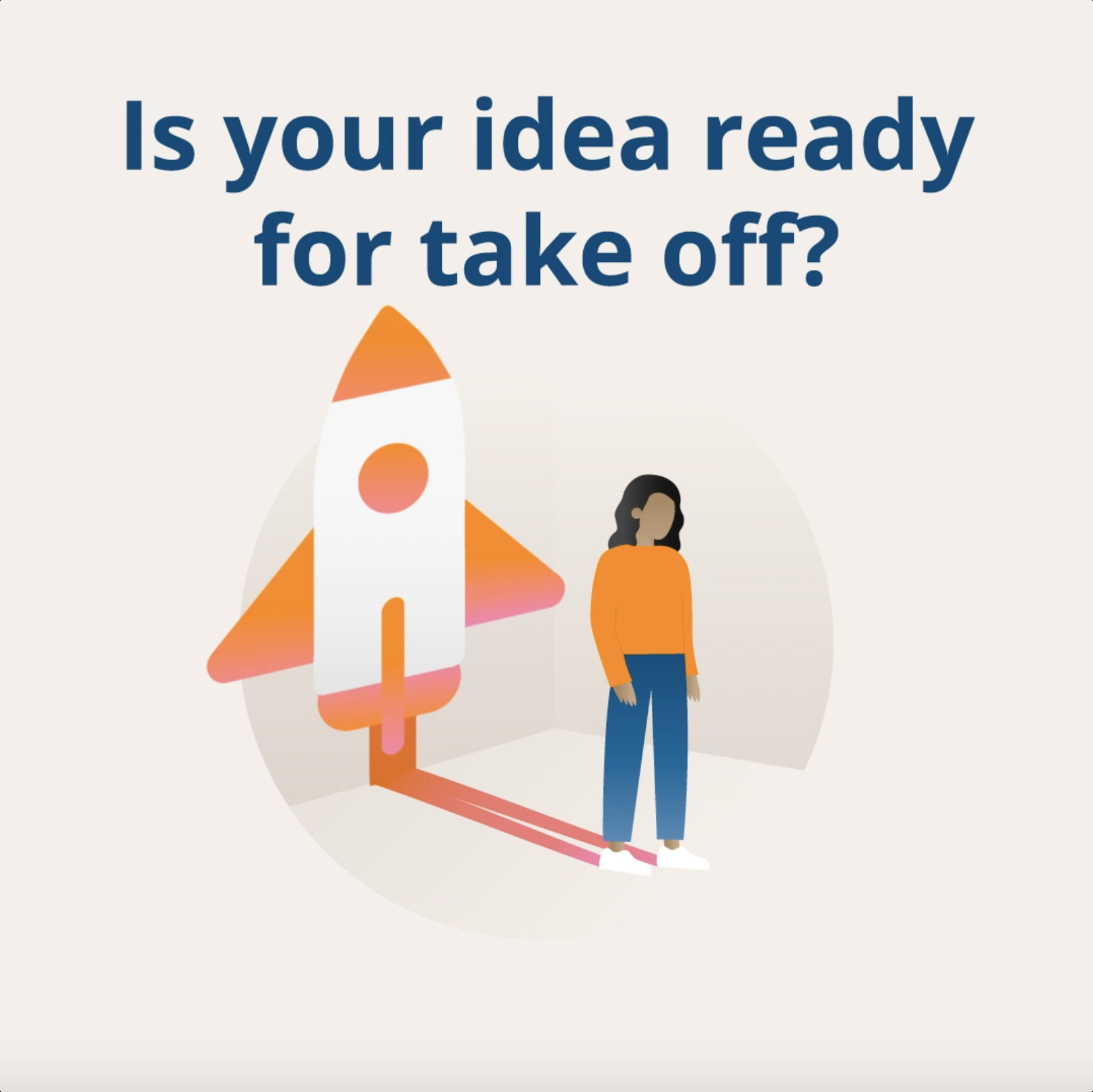 The expectation is not that you will build a scalable business model in three months, but we want you to have a solid foundation to build on. The first step is to validate your problem solution, that is, you have found a customer problem that is a real challenge and that you have a relevant solution for the intended customer.
The goal of LEAD BootUp is to help you create a foundation for your problem solution from various aspects: business, environmental and social, so that your idea can make the world a better place and benefit your growth. At LEAD, it is important to ensure the value of sustainability ​​in society, so it is necessary to work on how your new technologies are used and for what purpose, as well as how your innovation can deliver sustainability in a digitalized world.
The next edition of LEAD BootUp starts in February 2022. 
The selection process will be done on an ongoing basis. To be selected to participate in LEAD BootUp, you must have participated in one of our introduction sessions: LEAD Intro – How to Master the Fundamentals
Offering and Expectations
LEAD BootUp is suitable for you who:
Have identified a clear problem you want to solve.

Have an idea about the solution and resources to move forward.

Have a team of at least two people, one of whom has time to focus on developing the idea.

Are

a member of LEAD. In order for us to work with you, you need to become a member.

You apply for membership when you apply for BootUp.
What is included in LEAD BootUp:
Seminars and workshops in various areas, such as branding, law, financing, sales and more.

Continuous group coaching and individual feedback sessions

Feedback and networking activities

Access to conference room, printer, wifi and free coffee.
Our ambition is that during BootUp, you will:
Validate customer and user needs.
Identify and verify the MVP – Minimum Viable Product
Get prepared to move forward and build your company.
Create a foundation and domain knowledge so that you can sell your idea.
Of course, there are some criteria in order for you to become a member:
Potential of the business concept – There must be a major and important problem to be solved which provides the potential for high growth and scalability, as well as a possibility to build a company in an international market.
Champion – There must be a strong driving force in you as an idea owner and entrepreneur.
Do you have any questions?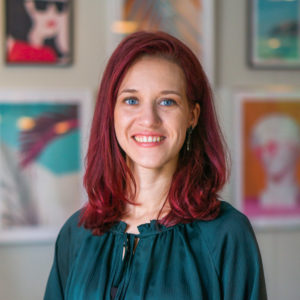 Do you have any questions about the program? Please contact:
Eva Vollmer
eva.vollmer@lead.se
+46 722 - 81 77 30
Read more about our other programs: