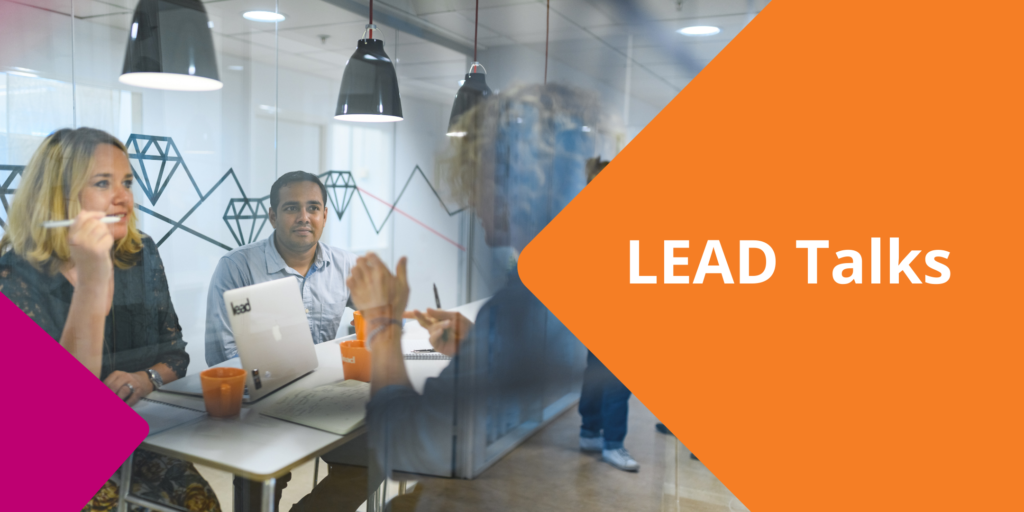 LEAD has invited our collaboration partner and talent hub Skill for a Recruitment Seminar
LEAD Talks is an internal event for LEADs member companies where we invite various people to share knowledge on important topics that can be relevant to our members.
During this two hours session, we will mix education with discussion/reflection. We will start from the base of Skill's developed and well defined Recruitment Process and discuss topics such as:
Identifying profile needs
Job ad and advertising
Screening and shortlisting
Search
The interview process and techniques
Tests
Reference check
Second Opinion
Learn everything you need to know about recruitment!
There is a limited number of participants. First come, first served.
Registration is closed.
About Skill
Skill is a collaboration partner to LEAD and works with both short- and long-term competence maintenance. Their range of services mainly consists of recruitment, staffing and training. The customers are mainly in the areas of industry, tech and IT. Their focus is to match talents with developing companies, but also to find and create the workforce of the future. Skill is a hub for talents of different ages, with different experiences and skills who want to take the next step.