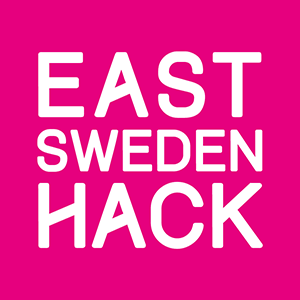 För femte året i rad går hackaton East Sweden Hack av stapeln och denna gång är temat City of the future – Smart Cities. LEAD är stolta över att även i år vara en del av hacket och kunna bidra som sponsor och med affärscoachning. East Sweden Hack äger rum den 8-10 september i Vallastaden i Linköping.
Ett hackathon är en tävling där människor med olika kompetenser tävlar i grupp för att ta fram en ny produkt eller tjänst under en begränsad tid. Inom årets tema kommer fokus att vara: mänsklig interaktion och integritet, sjukvård och medicinsk hjälp, energi och hållbarhet samt miljö och transport. Samtidigt som hacket i Vallastaden kommer dessutom Sveriges största bo- och samhällsexpo med fokus på innovation att äga rum.
Är du intresserad av att vara med på hacket?
Anmälan till hacket öppnar 10 april och stänger 31 jul, och du kan välja mellan att anmäla dig till en av hackets existerande utmaningar eller komma på en egen idé att lösa. East Sweden Hack skapar en möjlighet för dig att vara med och göra ett avtryck på världen genom din kreativitet. Har du några frågor angående anmälan är du välkommen att kontakta Anna Boreders via mail: anna.broeders@eastswedenhack.se