Job opportunities for you at the LEAD-companies
Is it you we're looking for?
Here you find available jobs within the LEAD-companies. Are you interested in working at a young and growing business? Send your spontaneous application today to matching@lead.se. Our LEAD-companies and alumni companies are constantly looking for interesting profiles with time and engagement to venture into their businesses.
Get the overview from us at LEAD. The available jobs in a start-up cover a wide spectrum, with everything from thesis work, product development, marketing and sales, to board assignments and CEO roles. You can apply to get our dispatch on available jobs, the dispatches may contain both advertised jobs, as well as thesis works or other roles which are needed in our businesses.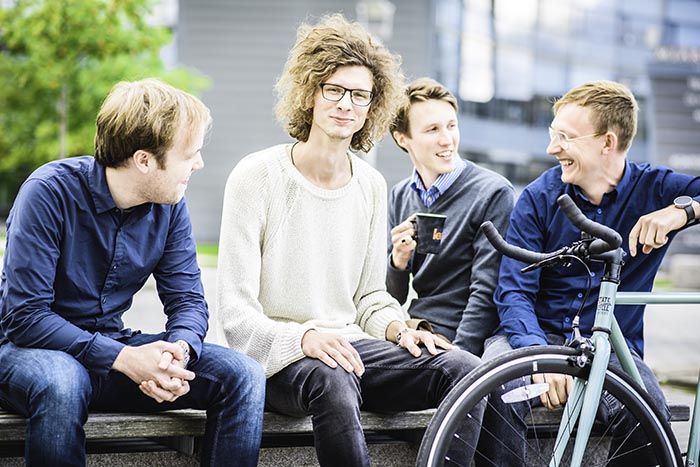 Current recruitments & matchings
Communications & Employer Branding Expert
Are you a self driven excellent communication and branding specialist looking to channelize your energy at one of Sweden's most promising Startups making local direct manufacturing possible? Wematter believe that our 3D-printer is the first step towards local manufacturing that paves the way for a sustainable future. They are building 3D-printers for people in the future manufacturing industry. 
Business oriented graduate to a project manager position
Panda health, a company in admission to become a LEAD member, is looking for a junior project manager. Read more and apply here
Do you want to get offers about jobs in the LEAD business sent to you?
If you are interested in getting information about commissions and available jobs in your inbox, apply through the form below.