We have the tools for success
With extensive experience, networks, and methods we offer you support in building successful businesses, fast and secure, with or without external financing.
Apply for membership!
As a member of LEAD, you are offered
As a member of LEAD, you get professional help and access to our 8 tools, which will help you becoming successful.
LEAD by numbers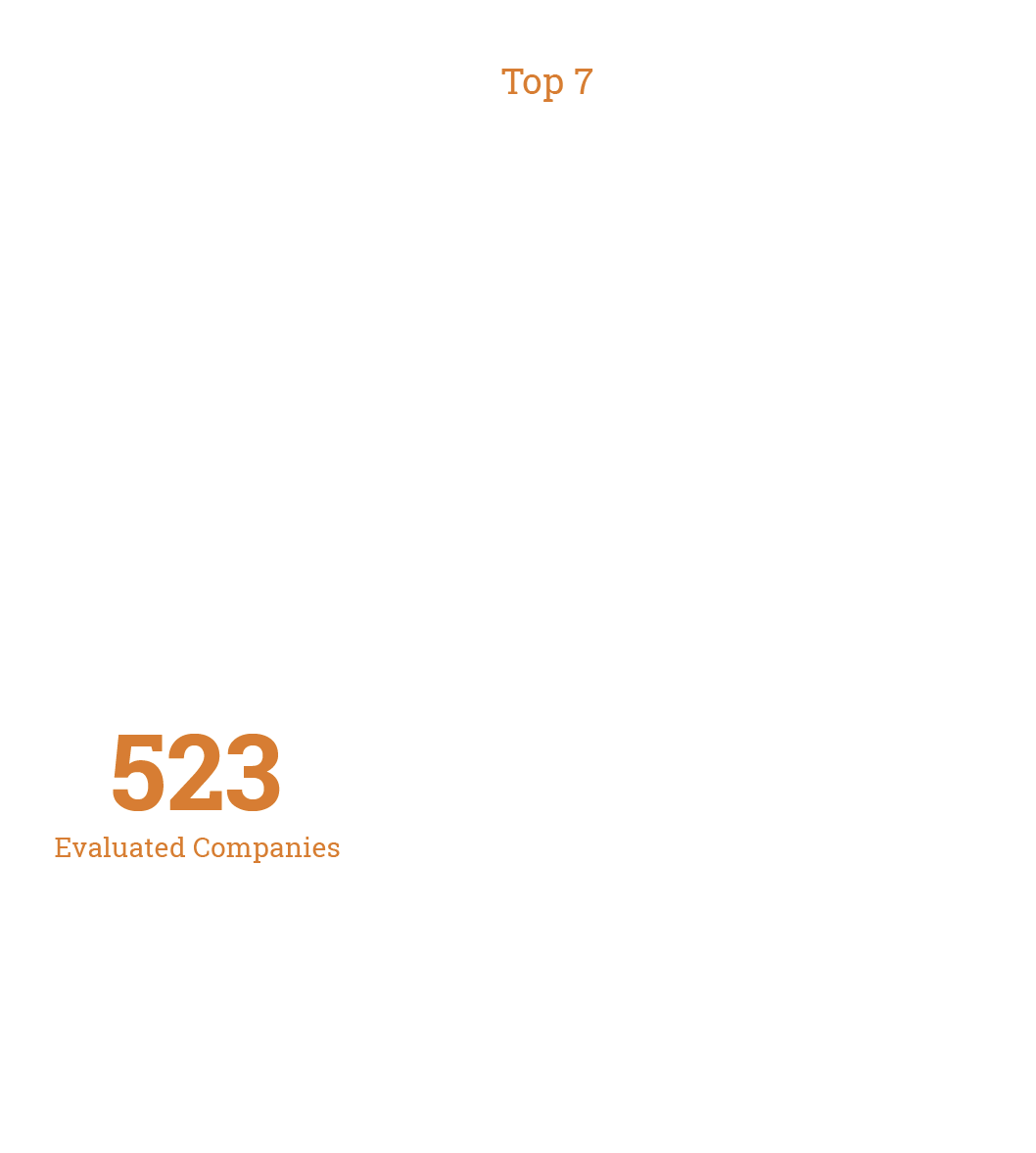 The first steps in becoming a member
We would like to get in contact early with you, who have an idea or innovation. A complete plan for commercialization or corporatization isn't necessary – just the will and drive to see your idea grow and get out on the market.
Contact us if you have any questions and wonder how we can help you. We have all the tools for your success.
Contact us!
Get updates about what happens at LEAD and at the business in LEAD directly through mail.